Our Ban Box Shifting Manifesto
Closing Loopholes & Protecting Communities
Discover a critical issue affecting councils across England in this eye-opening video. Join us as we delve into the urgent necessity of banning Box Shifting and unravel its profound impact on our communities. Uncover the compelling reasons behind this crucial movement and be a part of the solution.
Press Coverage: Making Headlines
Explore the media coverage and recognition we've garnered in the short time since our campaign launched. Dive into articles and papers from major news outlets and publications that have spotlighted our campaign.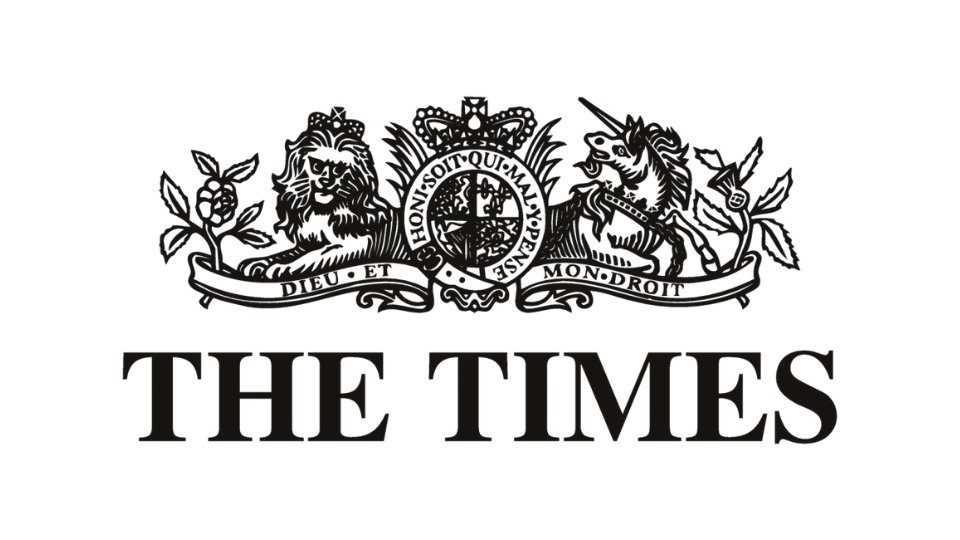 Close empty property business rates relief loophole, say MPs
More than 30 MPs are calling for the government to tackle business rates avoidance in England by banning controversial " box shifting" methods.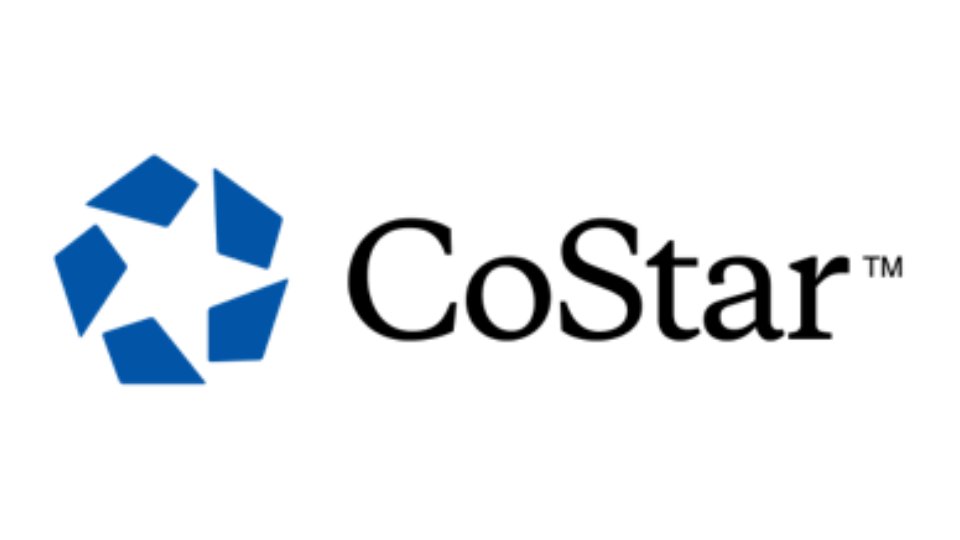 MPs Urge Government to Target 'Box-Shifting' Landlords Avoiding Business Rates
More than 30 MPs have urged government to reform business rates avoidance in England by banning so-called "box shifting".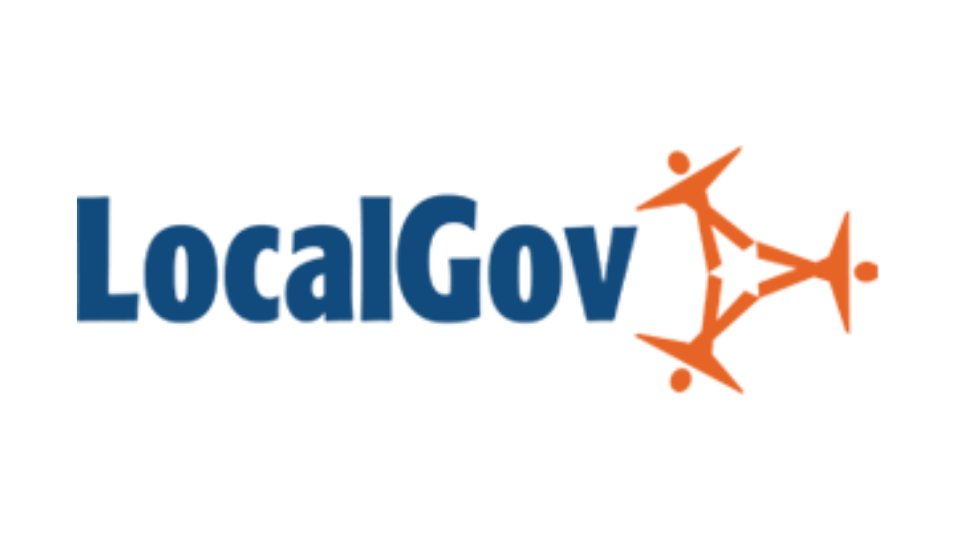 Tired of empty shops? It's time to ban box shifting
Sian Berry AM, Green London Assembly Member and Camden councillor, calls for an end to the use of the tax evasion technique known as 'box shifting'.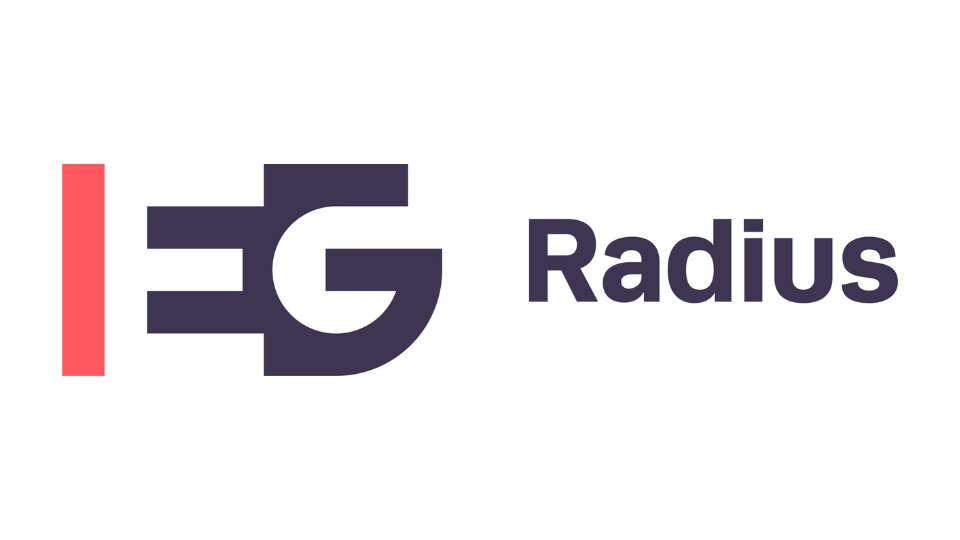 MPs call for ban on 'box shifting' business rates loophole
More than 30 MPs have urged the government to ban controversial "box shifting" methods, which allow landlords to exploit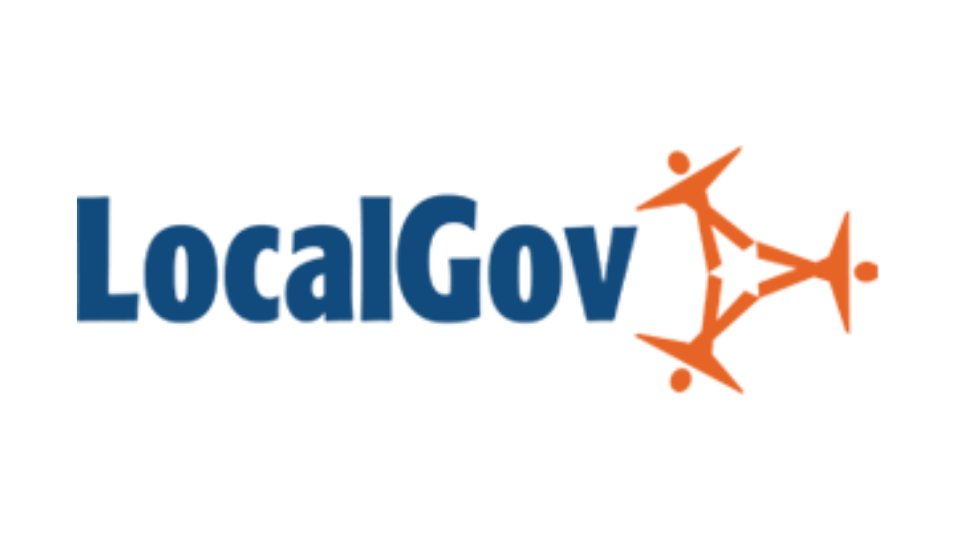 'Box shifting' loophole costing councils £250m a year
Councils in England could save £250m annually if a legal loophole that enables landlords to avoid business rates was closed, according to the campaign Ban Box Shifting.
Some landlords take advantage of a loophole in the law to obtain rate relief. They put boxes in an empty commercial space – then say the space is occupied for six weeks. The boxes are then removed, and the landlord gets three months' empty rates relief.
Occupation of commercial property that ends after 6 weeks will trigger eligibility for a 3 (or 6) month rates free period. Unscrupulous landlords and multi chain operators responsible for their closed branches take advantage of this loophole by placing boxes inside an otherwise empty premises, claiming it is occupied for 6 weeks, to benefit from the rates free period thereafter. When the rates free period is over, again placing boxes in the space for a further 6 weeks and repeating the cycle. Hence box shifting. Councils lose over two thirds of their rates income every time this cycle is repeated.
To stop this, we want the Government to replicate what has happened in Wales, and increase the required period of occupation, that activates rates exemption, from 6 weeks to 6 months.
The Rainbow Rising solution
The perfect solution for town centre shop closures.
Want to Help Your Council Save Millions of Pounds? You Can!
Send a message to your local MP or councillor(s) using WriteToThem.com
Insert your post code and use the automated form – however, please note:
If you copy and paste directly from our proposed messaging, this will be picked up and your message may not be accepted.
We recommend summarising or using some of the key points we have shared below in your messaging – however, as mentioned, please don't copy + paste directly.
Box shifting is costing councils around £250 million annually.

Some property owners and landlords will use novel methods, like fish tanks and snail farms or place other items in the empty property to trigger rates avoidance.

England's Government should extend the occupation period for rates exemption from six weeks to six months (like Scotland and Wales).

Ethical rates mitigation allows councils to offer organisations and charities support while also supporting their community.

The campaign 'Ban Box Shifting', has an Open Letter for Government requesting the matter to be taken seriously.

Please contact us if you would like to support the campaign: contact@tuaid.org
The English Government is currently carrying out an open consultation on business rates avoidance, exploring the causes of rates avoidance and potential measures to combat this, in order to protect essential funding for local services.
The Welsh Government effectively stopped box shifting in Apr 2022. More information about this in the links below:
Dear Government,
We, the undersigned, are writing to express our support for the new charity initiative, Ban Box Shifting, which aims to tackle the issue of business rates avoidance in England and save our councils an estimated £250 million annually. This is an important matter that affects our communities and public services, and we believe it is time to take action.
The practice of box shifting, whereby landlords and multi-chain operators exploit legal loopholes to trigger a three- or six-month rates-free period, is draining vital funds from our local authorities. It is estimated that this tactic costs councils £250 million per year, a sum that could be used to build 2,000 council homes, fund 150,000 hospital beds, or establish 12 new secondary schools.
It is time for England to follow in the footsteps of Scotland and Wales, both of which have already passed legislation to address this issue. We are urging the Government to consider the Ban Box Shifting five-point manifesto:
Ban Box Shifting by extending the period of occupation which activates rates exemption from six weeks to six months
Give councils more powers in deciding when empty rates relief can legitimately be granted
Put a one-year time limit on avoidance and properties left in limbo because of insolvent tenants
Remove the snail sham option in non-agricultural space (occupiers sometimes put snail farms or other similar species to claim a space is agricultural land)
Promote ethical rates mitigation.
By extending the occupation period required for rates exemption and granting councils more authority to decide when relief can be provided, we can prevent businesses from exploiting loopholes for financial gain. Furthermore, implementing a one-year time limit on avoidance and removing sham options will provide additional safeguards against fraudulent practices.
We also advocate for the promotion of ethical rates mitigation, which involves offering rent-free spaces to charities. This sustainable solution benefits local communities, landlords, and charities, and is already recognised by some councils' estates teams as a means to save money and support communities.
We firmly stand behind the Ban Box Shifting initiative and urge the Government to take action in addressing the issue of business rates avoidance. By doing so, we can save our councils millions of pounds, which can then be reinvested in vital public services for the betterment of our communities.
Sincerely,
MPs & Councillors That Have Already Signed
Issy Cooke – (Greenwich) – Labour
Varlene Alexander – (Ealing) – Labour
Anthony Molloy – (Brent) – Labour
Yusuf Mukhtar – (Barking) – Labour
Andree Frieze – (Richmond) – Green
James Beckles – (Newham) – Labour
Carolyn Corben – (Newham) – Labour
Rob Nunney – (Manchester) – Green
Richard Silvester – (Bolton) – Labour
Sian Berry – (Camden) – Green
David Jenkins – (Leeds) – Labour
Paul Wray – (Leeds) – Labour
Kevin Ritchie – (Leeds) – Labour
Chloe Goldsmith – (Brighton) – Green
Alistair Chisholm – (Newcastle) – Labour
Alastair Binnie-Lubbock – (Hackney) – Green
Mark Chatfield – (Rutland) – Lib Dem
Graham Minshaw – (Cumberland) – Labour
Sara Muldowney – (Thurrock) – Labour
Megan Wright – (Bracknell Forest) – Labour
Joe Reilly – (New Forest) – Independent
Marina Asvachin – (Devon County Council) – Labour
Mike Stonard – (Norwich) – Labour
Paul Gibson – (Sunderland) – Lib Dem
Ashan Jeeawon – (Rother) – Independent
Minesh Parekh – (Sheffield) – Labour
Tim Wye – (Bristol) – Green
Vera Rider – (Cleveland) – Independent
Jo Bird – (Wirral) – Green
Andy Ketchin – (Exeter) – Green
Michael Carthew – (Solihull) – Lib Dem
Judith Grier – (Wirral) – Green
Tess Read – (Exeter) – Green
Andrew Brown – (Bristol) – Lib Dem
Kerry Pickett – (Brighton) – Green
Ruth George – (Derbyshire) – Labour
Jacob Taylor – (Brighton) – Labour
Tim Smith – (Rutland) – Lib Dem
Lucy Bywater – (Bedfordshire) – Green
Darren Hayday – (Buckinghamshire) – Independent
Mark Howard – (Windsor and Maidenhead) – Lib Dem
Gurch Singh – (Windsor and Maidenhead) – Lib Dem
Joan Sanger – (Bassetlaw) – Independent
Adam Monk – (South Gloucestershire) – Labour
Louis Stark – Herefordshire Council – Liberal Democrats
Geoff Brodie – (Isle of Wight) – Independent Labour
Graham Baker – (Blackpool) – Conservatives
Graham Chapman – (Nottingham) – Labour
Georgia Power – (Nottingham) – Labour
Zoe Garbett – (Hackney and London Mayoral Candidate for the Green Party 2024) – Green Party
Paul Bidwell – (Bracknell Forest) – Labour
Ria Patel – (Croydon) – Green Party
Nick Morphet – (Northumberland) – Green Party
Caritas Charles – (North Somerset) – Independent
Oliver Walters – (Bournemouth, Christchurch and Poole) – Lib Dem
Joe Lever – (Isle of Wight) – Green
Imogen Shepherd – Dubey (Wokingham) – Lib Dem
Charles Adams – (Bassetlaw) – Labour
Tracy Adams – (Devon) – Labour
Carol Whitton – (Devon) – Labour
Janice Johnson – (Rossendale) – Labour
Gill Westcott – (Mid-Devon) – Green
Anthony Skuse – (Wokingham) – Labour
Don Birch – (Norfolk) – Lib Dem
Alasdair Bruce – (East Devon) – Independent
Neil Buttle – (Derbyshire Dales) – Green
Simon Lytton – (Cherwell) – Lib Dem
Peter Lamb – (Crawley) – Labour
Karen Lewing – (Worcester) – Green
Mark Chilton – (Chichester) – Lib Dem
Graham Simpkins – (Westmorland & Furness) – Lib Dem
Neil Hughes – (Westmorland & Furness) – Lib Dem
Danny Lee – (Winchester) – Green
Michele Gibson – (Spelthorne) – Lib Dem
Richard Kirkby-Taylor – (Colchester) – Green
Max Wilkinson – (Cheltenham) – Lib Dem
Roger Lees – (South Staffordshire) – Conservative
Ian Middleton – (Oxfordshire) – Green
Alison Owen – (Barbegh) – Labour
Donna Richardson – (Southend) – Labour
Maureen McKay – (East Ayrshire) – Labour
Alan Currie – (Thanet) – Labour
Total Councillors Signed = 82
Write to us if you have questions